MS FULL HAIR RECIPE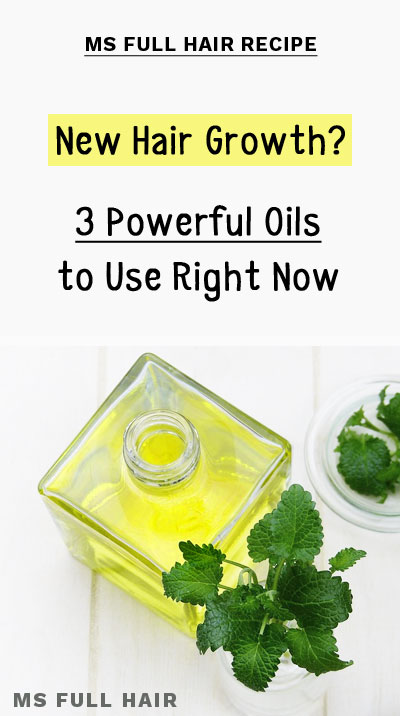 This recipe uses 3 powerful oils to proliferate hair follicle cells and encouraging hair regrowth. You can read more about benefits of each oil – peppermint oil, emu oil, and evening primrose oil.
Ingredients
Directions
Mix the oils together into a dropper bottle
Start with a derma roller on the thinning spots
Apply the mixture onto your scalp and massage for 2-3 minutes
Leave it overnight and wash it next morning
How long?
For the best results, continue 5 times a week for at least 1 month.