MS FULL HAIR RECIPE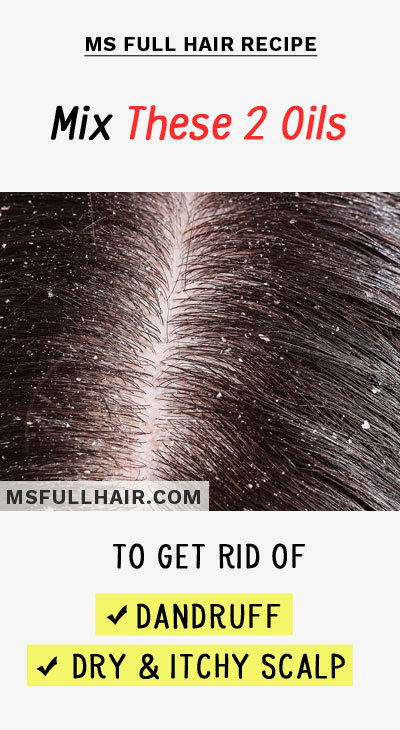 If you are looking for hair oil mix to get rid of dandruff (white flaking) or to sooth dry and itchy scalp, use this easy-to-apply recipe:
Ingredients
This mixture makes 5% ratio (you can also refer to our EO dilution chart).
Directions
Mix the ingredients together
Apply the mixture onto the scalp
Allow it to sit for 30 minutes
Rinse it well
How often?
Apply the mixture 3 times a week. Once the condition improves, reduce the frequency (once a week).