MS FULL HAIR RECIPE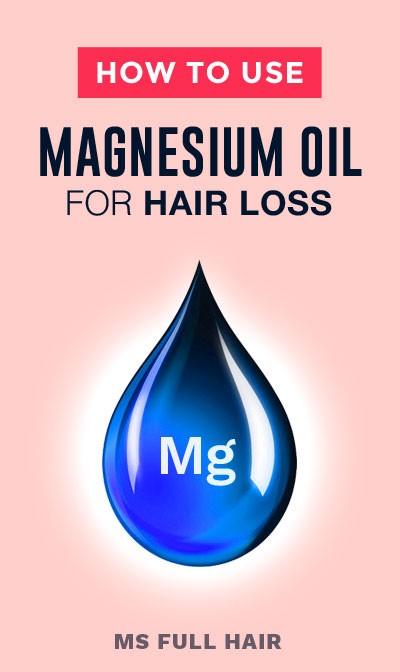 If you are looking on how to use magnesium oil on hair in the most simplest yet effective form of treatment, use this recipe. Read how magnesium oil can help with hair loss here for detail.
Ingredients
Directions
Spray a few spritzes of magnesium oil on the scalp, especially the thinning spots
Leave it up to 20 minutes
Rinse the area well
How long?
Use 3 times a week max.