An actress with hair falling out who has been open about it is January Jones. Jones is known for her role on Mad Men as the ex-wife of Don Draper. She blames her hair loss on coloring it so much. This is not just something that is a danger for celebrities, but the typical woman as well.
January Jones: Hair loss cause
January Jones who is just 35 years old admits that her hair is falling out in clumps according to Huffington Post. She even stated that she really should just shave her head and wear a wig.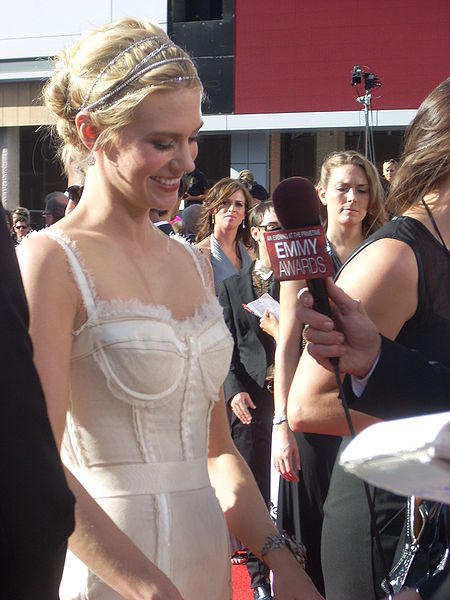 She suspects that the reason behind her hair loss is from changing the color of it so often throughout the years. Within the last year alone she went from being blonde to red, then back to blonde, and then on to being brunette. Most hairstylists warn people against coloring their hair excessively.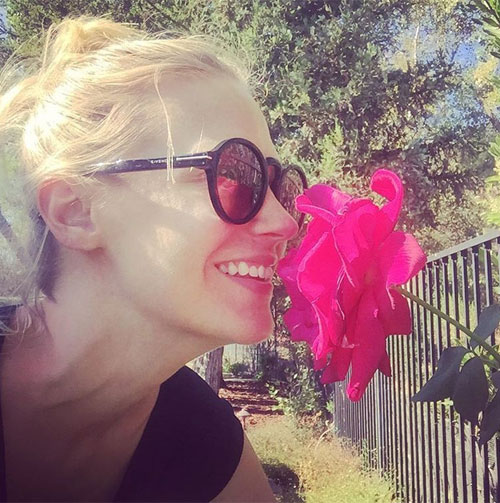 When it comes to female celebrity hair loss because of coloring, both Lady Gaga, Khloe Kardashian and Kelly Osborne have experienced loss of hair from excessive coloring as well.
The chemicals used in the hair coloring process can be detrimental to the hair follicles, especially if the right products are not being used. Conditioning becomes extremely important when you are using hair coloring products on your hair frequently.